Mandingo featuring foday musa suso harima
A Bill Laswell world / funk / jazz fusion experiments, Mandingo are a supergroup of sorts featuring legendary Gambian griot Foday Musa Suso on kora, percussion, and vocals; Laswell on bass; and Jeff Bova and Nicky Skopelitis on keyboards and programming. The result of mixing their disparate styles is an upbeat Afro-funk sound perfectly suited for dancefloors from New York City to West Africa. Eclectic and accessible.
Connect your Spotify account to your account and scrobble everything you listen to, from any Spotify app on any device or platform.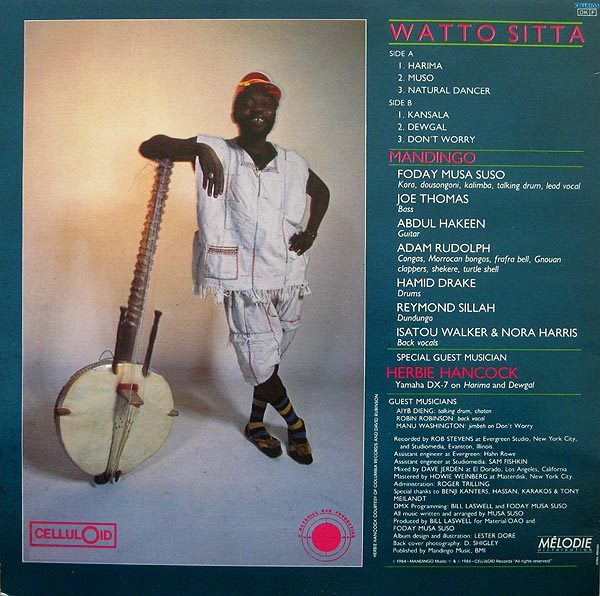 pzlby.cradvisors.us
cradvisors.us